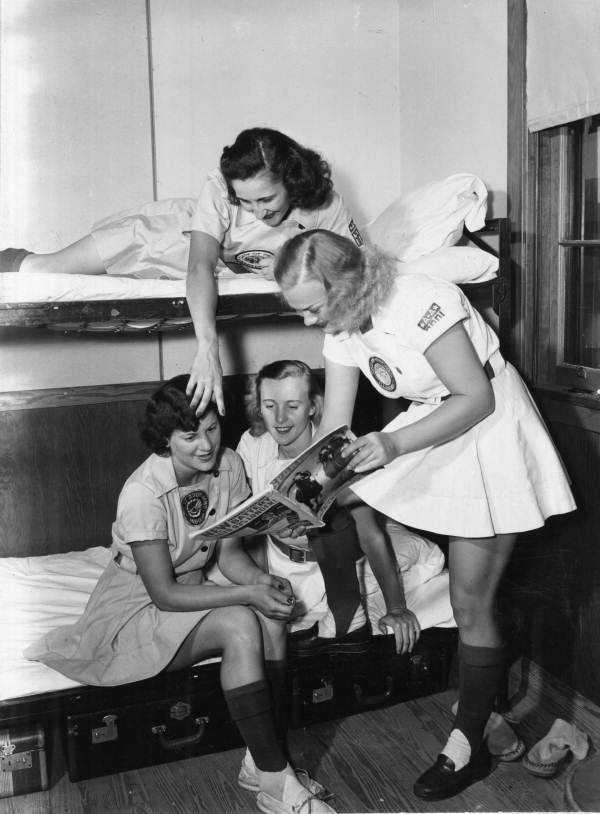 "Yes! The Penny Dreadful is here!"
Would you like to be as happy as these young people? Then subscribe to The Penny Dreadful! As a subscriber, you are guaranteed to be among the first in your neighbourhood to receive the latest issue.
You can choose between either a 2 issue subscription or 4 issues, delivered right to your door!  (If you already have the current issue and wish to begin at the next issue, just send us an email at the.p.dreadfu[at]gmail.com when purchasing).
Patronage:
We also offer a special Patron subscription for €50. You will receive  a regular 2 issue subscription and be listed as a friend of the Penny Dreadful in the printed magazine and on the website. This donation will be of immense help in supporting the Penny Dreadful team and the production of a high quality literary magazine that you can show off at parties.